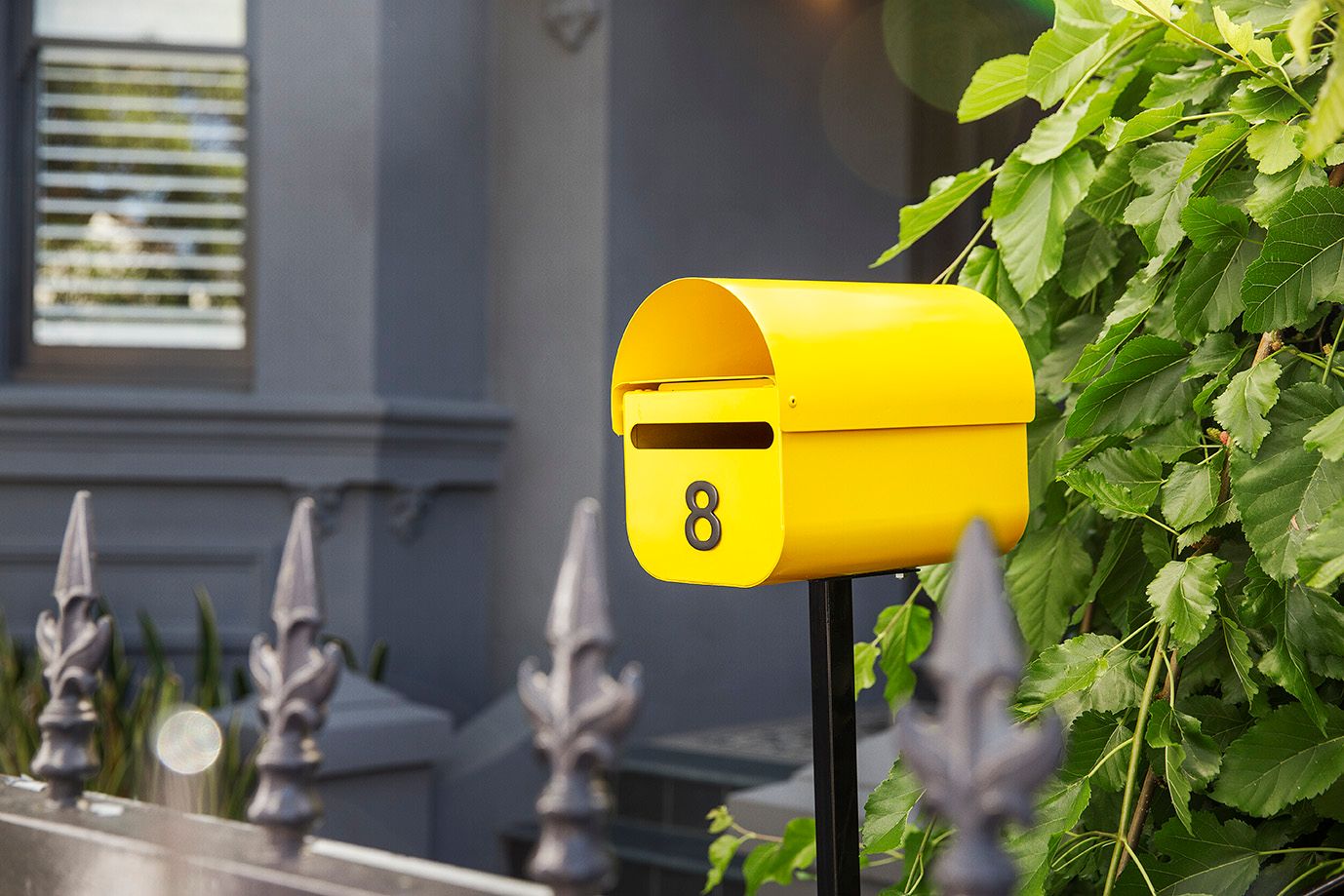 Buying a house is undoubtedly one of the biggest purchases you make in your life, and finding the right place to call home can be a daunting task. At Ray White Blackburn, we understand how overwhelming it can be when you enter the market, whether you're looking for your first home, your dream home, or one in between.
Our agents are always willing to help match you with a property that will suit your needs, lifestyle and budget. Our dedicated and experienced team will guide you through the sales process and provide you with the best possible advice with realistic expectations tailored to your individual situation.
Be sure to read Victoria's Due Diligence check list before buying your home!
or download the checklist here: