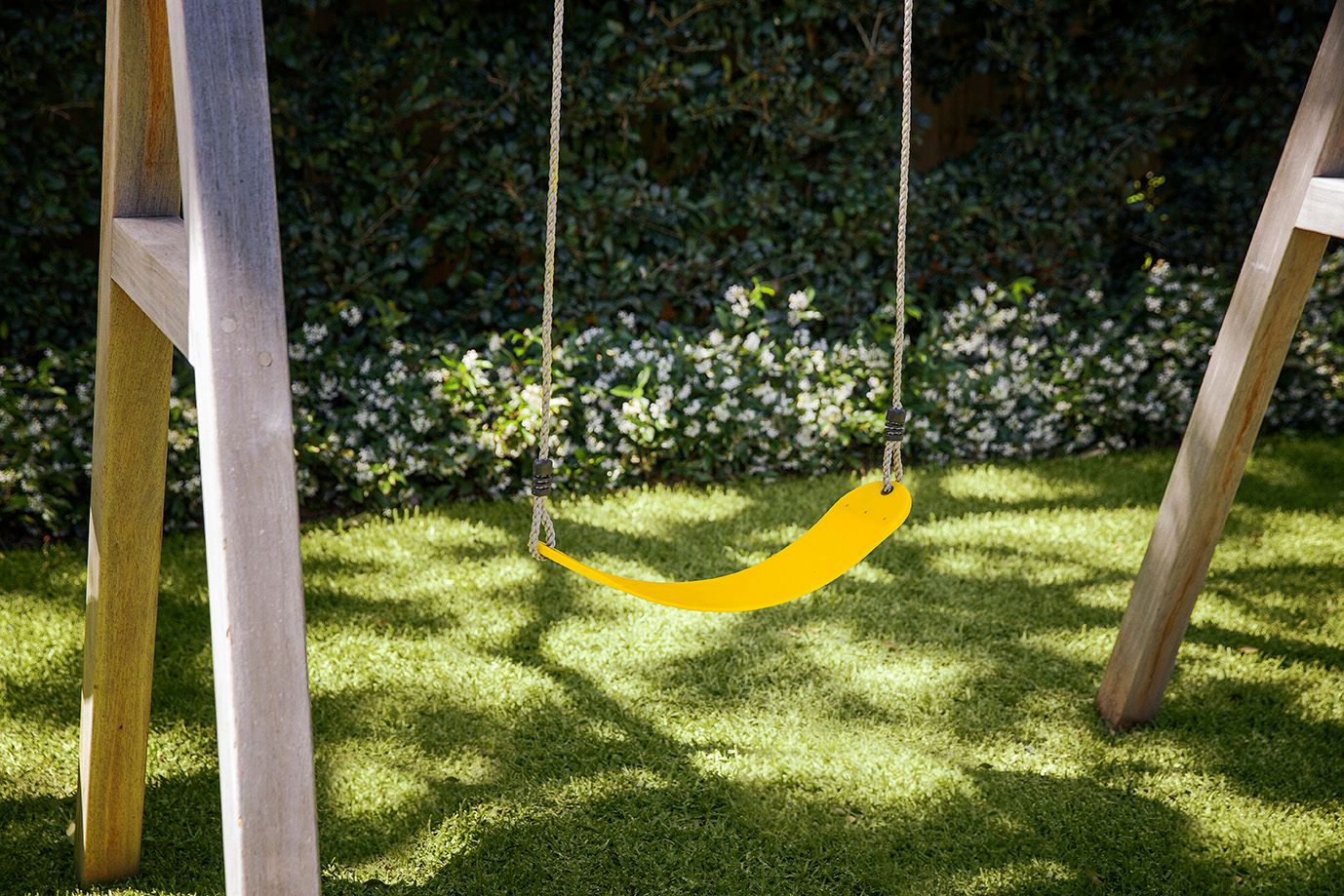 As a tenant, we know the difficulties that can be faced in finding the right property. Just like the buyers seeking assistance from our Sales team, you are looking for a home that meets your family's needs, is priced within your budget, and is in the right location.
At Ray White Blackburn our rental list is constantly updating, so all you need to do is enter your criteria into our online search facility, and in no time at all you're sure to find a place that's right for you. And, when it comes time to move, we are pleased to offer Foxie, a free service that assists you with all your moving needs, including organising utilities connections. We guarantee that any maintenance issues that arise during your tenancy will be attended to promptly, and by qualified tradespeople. Our enthusiastic and committed Property Management team is here to make your rental experience as positive as possible!
We value all our clients, and are committed to fostering a harmonious relationship between landlord and tenant.
Property Owners
With more than 450 properties on our books, our experienced team understands the importance of managing your investment. Finding the right tenant can be difficult.
At Ray White Blackburn, we make it easy. Through internet advertising and open for inspections (OFIs), we make sure you have as many applicants applying for your property as possible, giving you a wide range of tenants to choose from. Stringent checks are put in place before leasing out your home. Potential tenants are screened on the National Tenancy Database, and references are thoroughly checked to ensure only the best possible tenants are approved. Once leased, regular and thorough inspections of your property are carried out by our Property Managers, and we maintain a zero tolerance attitude towards arrears.
Our aim is for you to have a worry-free tenancy.